Nomad has been working closely with our Aboriginal partner Camp Acxulaxw to examine the impact the Truth and Reconciliation Commission's Recommendations are having on Canadian curriculum. With the new curriculum of First Nations topics on Reconciliation emerging, Nomad Travel and Camp Acxulaxw will collaborate to offer field trips that harmonize with the themes and intent of the new educational framework (Grade 5 through Grade 12).
Nomad's extensive student travel experience combined with Camp Acxulawx's curriculum based content make this field trip an ideal resource for BC teachers as well as a rousing educational experience for students.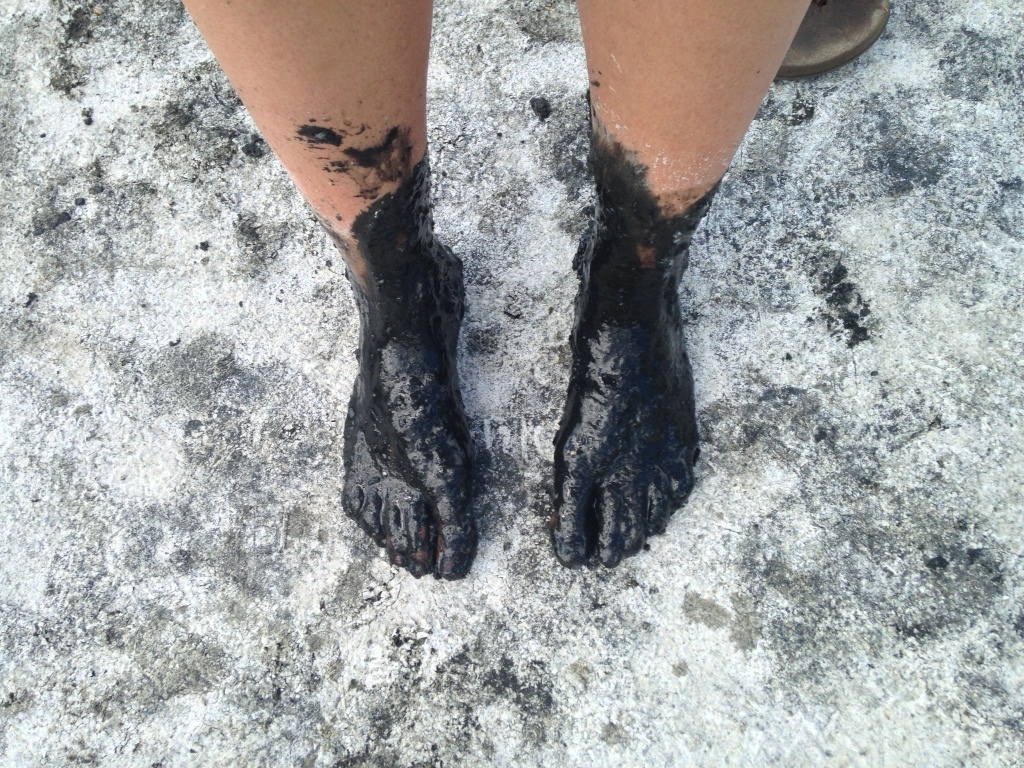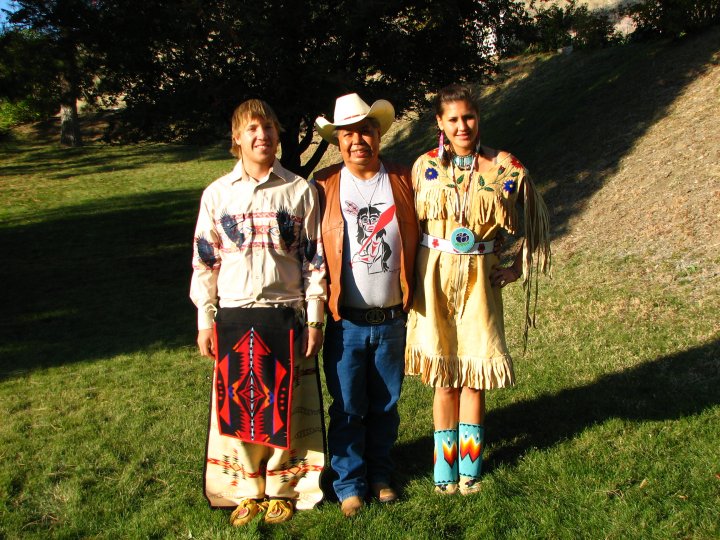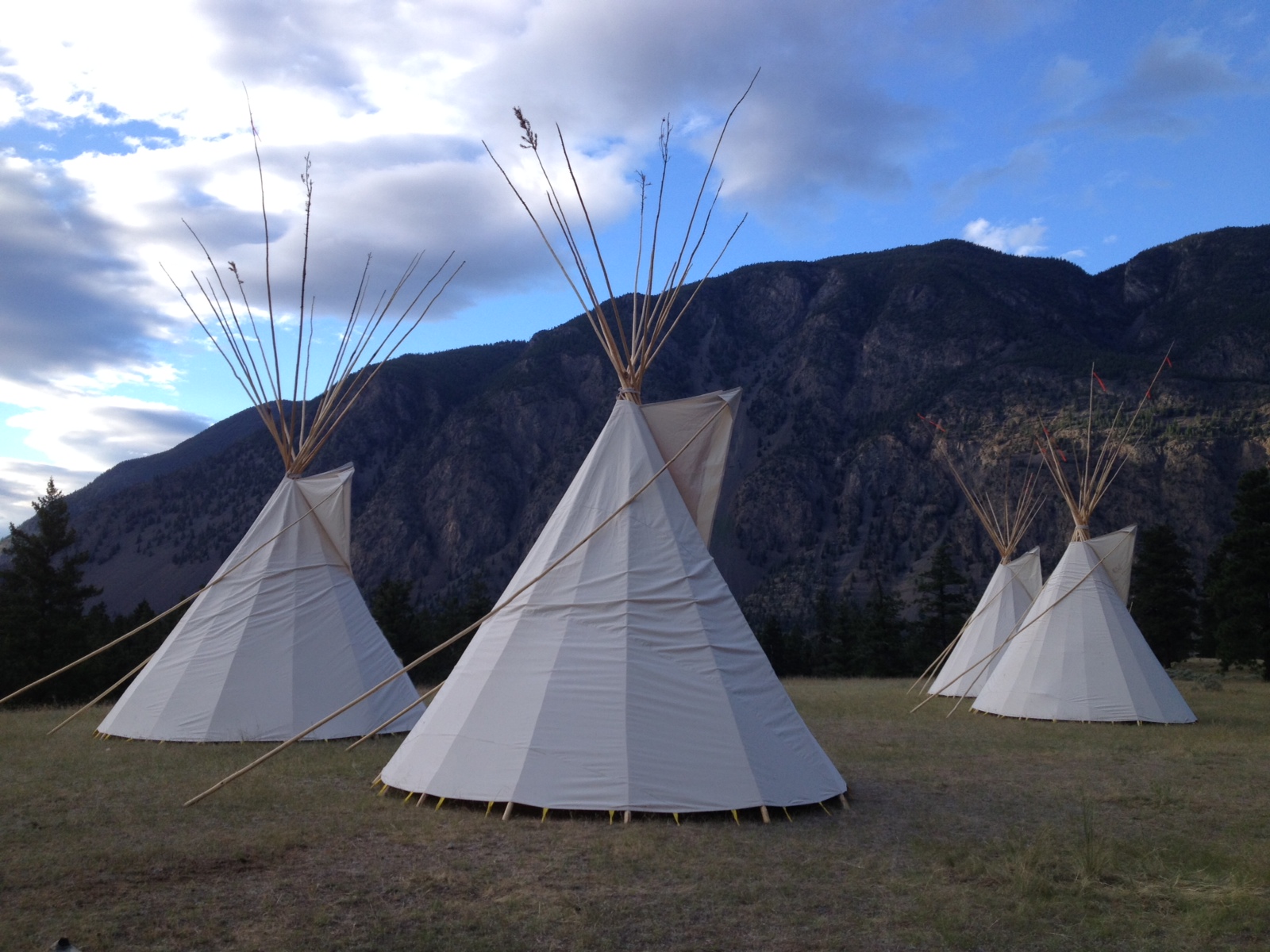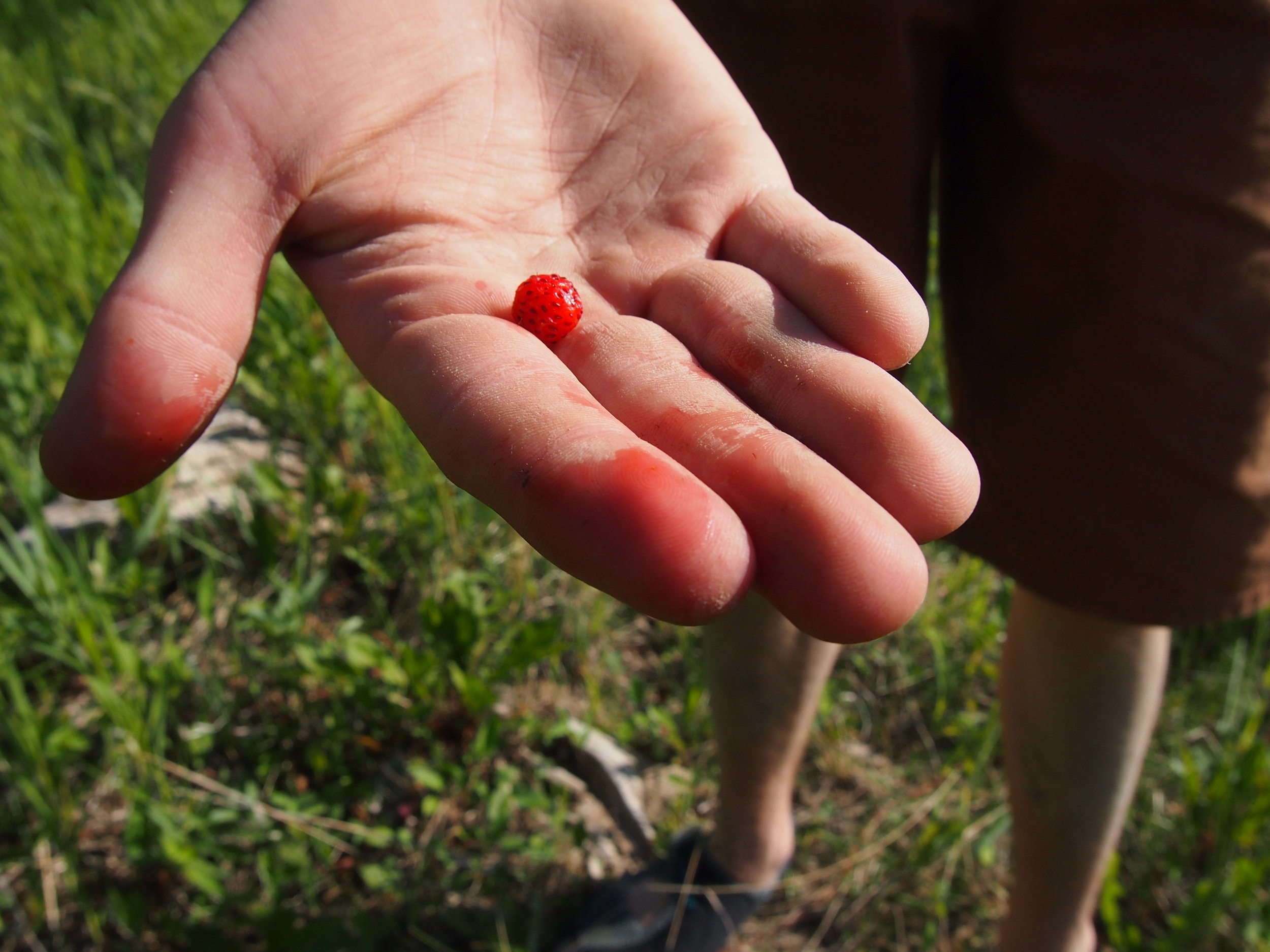 Camp Acxulaxw will lead the programming that reflects the heart of the new curriculum guidelines provided by the First Nations Education Steering Committee (FNESC), which utilizes indigenous ways of knowing and transmitting knowledge through memory, the senses, and respect. The camp experience will focus on the topic of reconciliation through the themes of:
Historic land settlement, governance, and the Indian act through a case study of the Okanagan/Smalqmix context leading to a discussion of the current legal context between the Crown and First Nations
Impacts of residential schools to community health, environmental health, environmental health, and subsequently the health of Canadian Society
Indigenous ways of knowing including experiential integration into an understanding of oral tradition, gathering practices, ceremony, song, dance, and traditional and contemporary forms of art
Living as neighbors, as communities, and the importance of diversity within indigenous epistemologies
Through our field trips, school groups are invited to learn about the history of the Smalqmix peoples through a celebration of the contemporary culture and context. Camp Acxulaxw seeks to promote the preservation of Smalqmix and Okanagan ways of knowing through educating the emerging generations on the importance of diversity and indigenous cultures to Canadian society. The camp aspires to break down the historic structures of injustice that have produced an array of contemporary issues reflecting poor relationship building between cultures within Canadian society.
In this video Camp Acxulaxw manager Skayu Louis helps students put up a tipi. One of many incredible activities offered on this field trip.
In addition to the curriculum-based content, the field trip also offers exciting educational activities such as:
Learning to make your own obsidian arrowhead
A hike to the majestic Cathedral Lake
Spending an overnight in a tipi and Pithouse
Joining locals in traditional drumming and dancing
A Smalqmix barbeque salmon feast
Learning about traditional medicines
Gathering seasonal food for meals
A Stone tool technology workshop by a renowned professor of Anthropology
A workshop on responsible tourism and global stewardship
A visit to the Nk'Mip Desert Culture Centre is Osoyoos
Rappelling the 200ft cliffs at Penticton Skaha bluffs
Beach time and swimming at Okanagan Lake
A hike to Bridal Falls